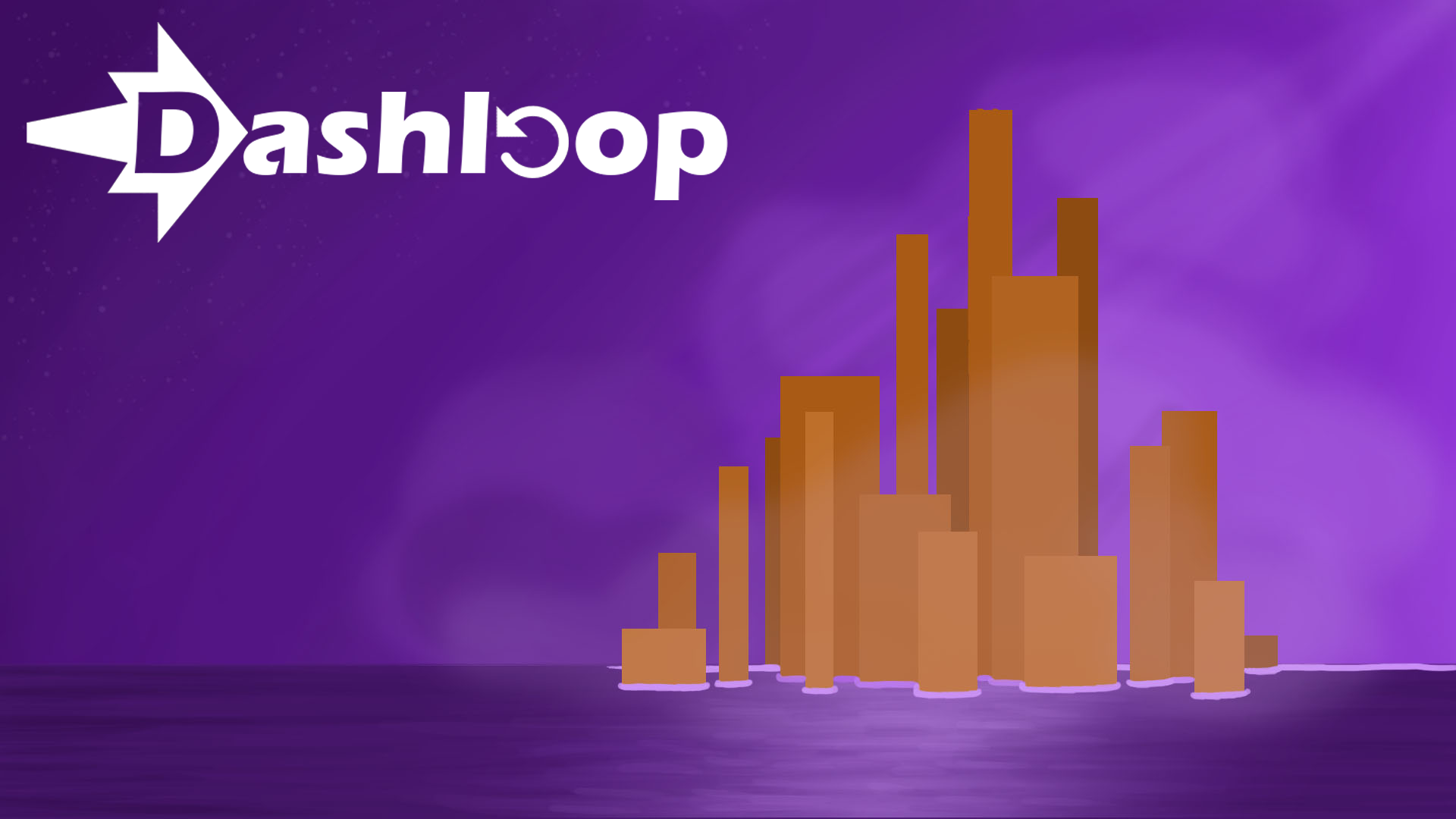 Dashloop (Ludum 47)
DESCRIPTION :
Dashloop is a platformer in 3D isometric. You play a character who is stuck in a loop that forces him to dash all 3s. You have to progress in levels with this constraint !
CONTROLS :
Move the left joystick to control your character.
Move the right joystick to guide your dash.
CREDITS :
Producer : Maxime Tailame
Game designers : Marcus Do Rego - Quentin Chailleux - Alexandre Begis
Game programmers : Siméon Malaret - Corentin Lelong
Game artists : Paul Gaffney - Yoan Agostini - Jeanne Cabon